Andreas Brøgger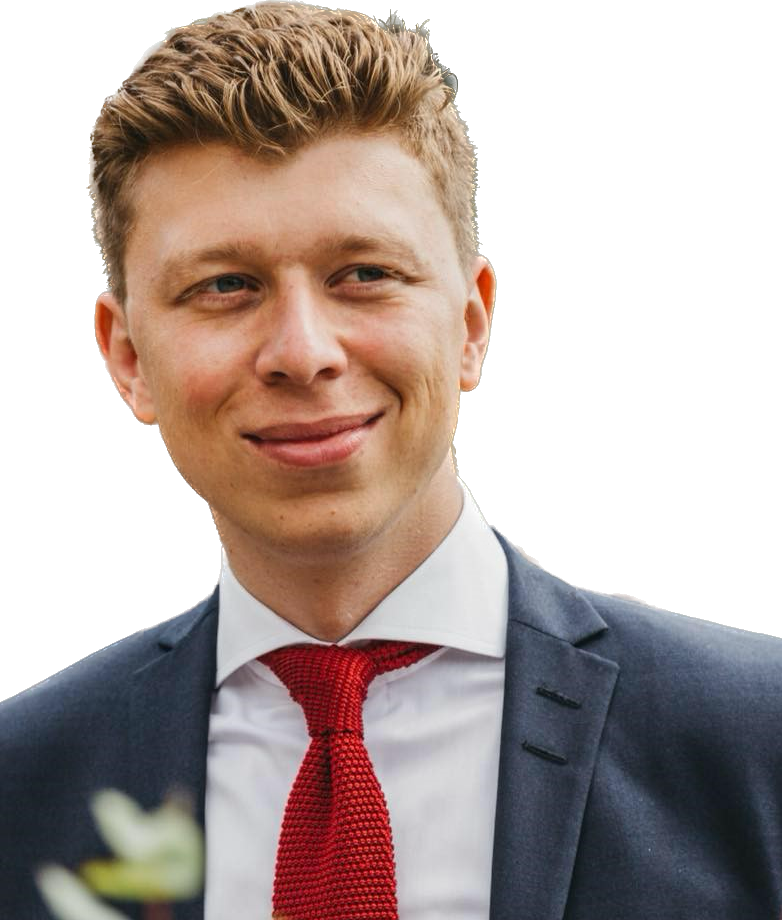 Welcome!
I'm a PhD Candidate in Finance at Copenhagen Business School
I believe ESG ratings should look forwards, not backwards!
Job Market Paper
Investors with flexible mandates have outperformed in their ESG investments since the onset of the financial crisis. Figure shows cumulative excess returns within the top quantile of flexible ownership of stocks with different ESG levels.
Presented at the fourth University of Oklahoma Energy and Climate Finance Research Conference co-sponsored by the Review of Financial Studies.
Awarded: Best Paper in Finance at the 2020 Conference on Behavioral Research in Finance, Governance, and Accounting (BFGA).
We document a significant difference in the returns to sustainable investing across investor types. Investors with strict ESG mandates earn 3.1% less than flexible investors. The mechanism is that flexible investors are able to react on expected ESG improvements. Without engaging in activism, flexible investors buy stocks that subsequently experience ESG score increases. After ESG improvements have realized, demand from strict mandate investors pushes up stock prices, resulting in positive returns for flexible investors. A new climate sentiment measure shows that the performance gap is higher when accompanied by rising sentiment, as seen during the 2010s. Our channel accounts for 51% of the return difference between strict and flexible ESG investment mandates. Hence, going from backward to forward-looking ESG ratings could reduce both capital misallocation and wealth transfer from strict investors, such as pension funds, to more flexible investors, such as hedge funds.
Presented at: 1st YSBC Sustainable Finance Conference, HEC Paris 6th Phd Workshop, CFA Meeting on ESG-Ratings and Sustainable Investing, University of Oklahoma Energy and Climate Finance Research Conference 2022, American Finance Association Annual Meeting Poster Session (AFA 2022), University of Luxembourg Seminar 2021, The Central Bank Research Association Annual Meeting (CEBRA 2021), Nordic Finance Network Young Scholars Finance Workshop (NFN 2020), 2nd Conference on Behavioral Research in Finance, Governance and Accounting (BFGA 2020), PhD Symposium of the 32nd Northern Finance Association Conference (NFA 2020), 19th Conference on Credit Risk Evaluation (CREDIT 2020), Becker Friedman Institute Macro-Finance Research Program Summer Session for Young Scholars (MFR 2020), Wharton PhD Brown Bag Series 2020.
Research
Here you will find my previous and current research.
Working Papers






Work in Progress
Discussions
Data
Here you can find my publicly available datasets.
Contact
Department of Finance Copenhagen Business School Solbjerg Plads 3 2000 Frederiksberg Denmark Email: anbr.fi@cbs.dk